In order to offer an excellent service to its customers, PorphyChem contracts partnership distribution agreements with responsive chemical companies to deliver our products across the world. We value our distribution network and work closely to provide you high quality products in your area.
PorphyChem is a main manufacturer of porphyrins, phthalocyanines and related compounds in the world. If you are interested in becoming a PorphyChem distributor or if you wish to discuss business development opportunities, please do not hesitate to
contact us.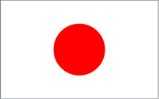 COSMO BIO CO., LTD
Toyo Ekimae Bld. 2-20, Toyo 2-Chome,
Koto-Ku, Tokyo 135-0016, Japan
Hot line: +81-3-5632-9610

Phone: +81-3-5632-9620
Fax: +81-3-5632-9619
GAUTAVIK INTERNATIONAL
301 A Wing Chandan CHS Ltd
Dadabhai Cross Road No. 3

Vile Parle West

Mumbai 400056

Phone: +91-22-2670-3175

Fax: +91-22-2670-3671
Shanghai Aucy International Trade Co., Ltd
102, No.217, Lane 3671, Zhongshan Road (N)

Shanghai 200062

Phone: +86-21-62218821

+86-21-22810821
Fax: +86-21-22810821


REAKOR LTD
117105, Россия, Москва,
Нагорный проезд, д. 7, стр. 5, офис 323

Phone: +7-495-640-3427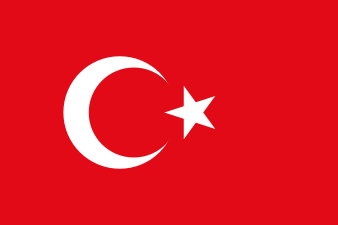 NASTECH Lab. Cih.Paz.San.İth.İhr.Ltd.Şti.

Sultanciftligi Mahallesi Sultan Murat Caddesi
No:26/4 Cekmekoy, Istanbul, Turkey
Phone: 0850-888-0-627 / 0216-484-00-04
Fax: 0850-888-0-627
ChemAladdin, Inc.
43 Roydon Place Suite 202,
Ottawa, Ontario, Canada, K2E 1A3
Phone: +1-(888) 424-3625 (+1-888-4CHEMAL)
Fax: +1-(888) 424-3625 (+1-888-4CHEMAL)
Web:
https://www.chemaladdin.com